Nuclear war. Part of your Great Reset. My bet: NATO/US is coordinating this. But don't worry, your self appointed globalist gods will save you (if you're alive) from what they've done and created. And you'll worship him (it).
Anti-Putin Militias Celebrating Attacks on Russia Are Filled With Neo-Nazis​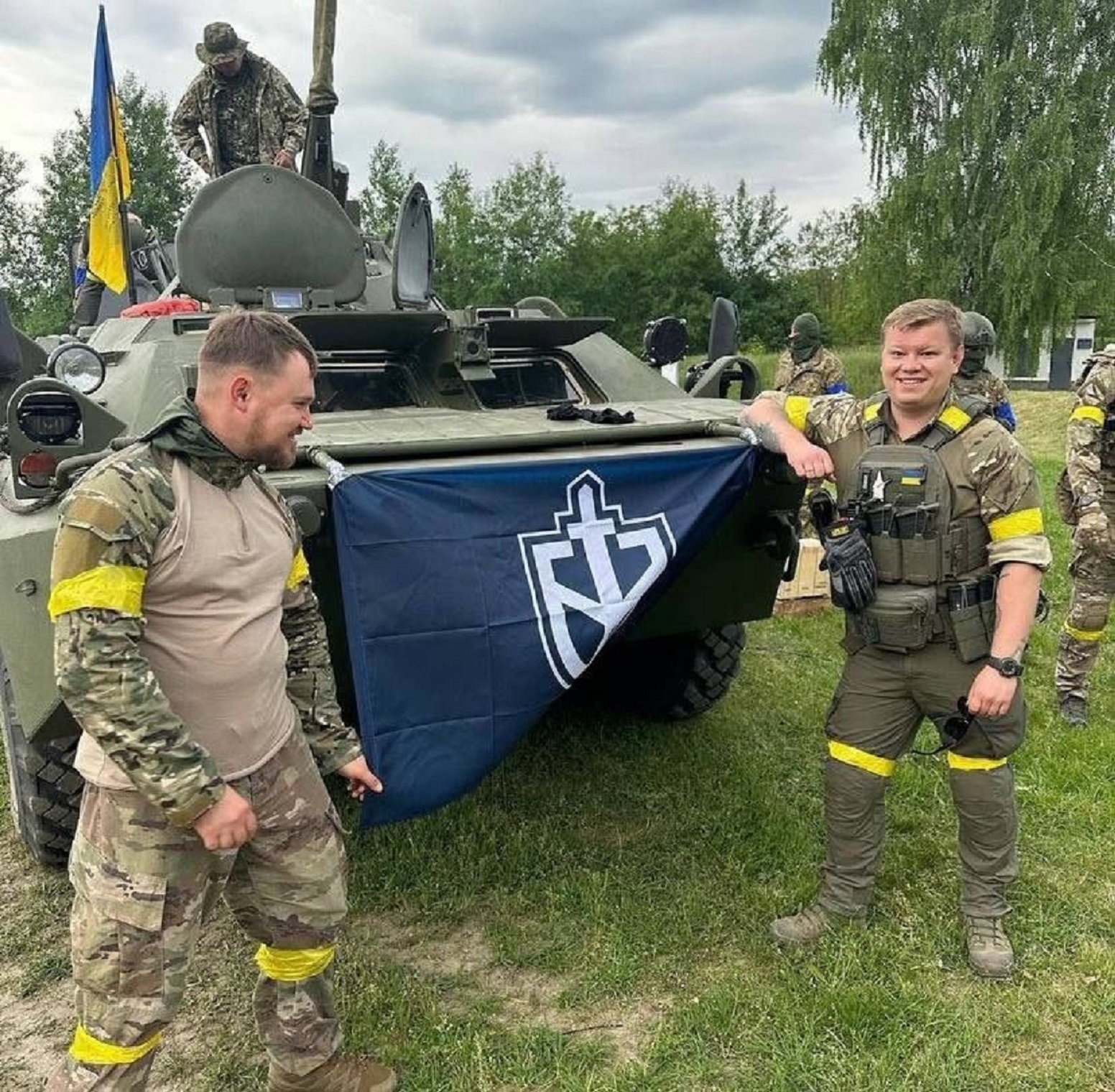 Members of the Russian Volunteer Corps include a guy arrested for spreading the Christchurch Shooter's Manifesto and the founder of a neo-Nazi death metal festival.
www.vice.com
Anti-Putin militias mount cross-border incursion in western Russia​
A Russian white nationalist says he used American military vehicles for an attack inside Russia this week​
Denis Nikitin, a white nationalist and head of the Russian Volunteer Corps, claims his militia has taken possession of several US military vehicles.
www.yahoo.com