Who knows what could be in this thing. Fentanyl, another virus. Military to concerned with non vaxers and equity to give a damn.
US government monitoring suspected Chinese spy balloon over northern states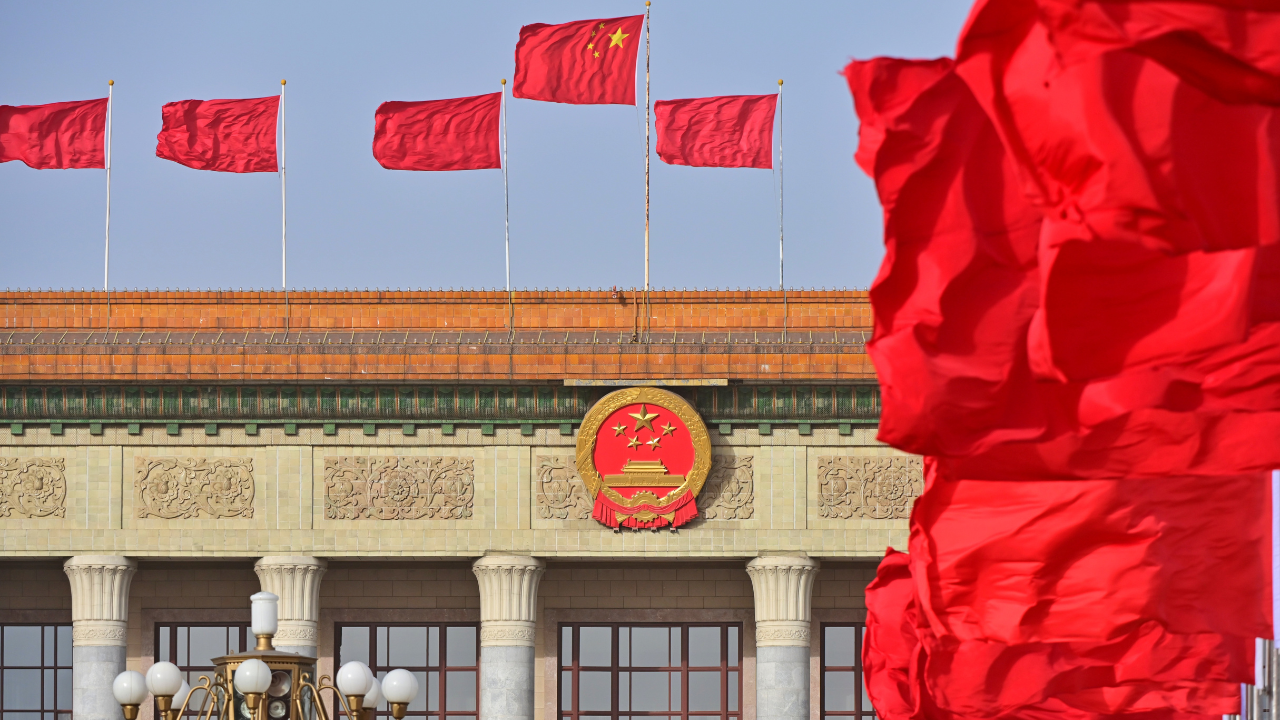 The U.S. government is monitoring a surveillance balloon that is suspected to belong to the People's Republic of China and is flying over the continental U.S.

www.foxnews.com