They are dropping and the Damsquirrels are sitting there waiting for them.
I see a lot of hulls with the nut already gone.
Someone Questioned the size of these nuts a few months back. The world renounded Expert
@barney
agreed with me. Thanks buddy.
Here is one I picked up this morning.
@carnivore
I ain't forgot about you and I'm going to get a bunch of nuts from the trees that my trees came from. They come up very well but they are Difficult to raise.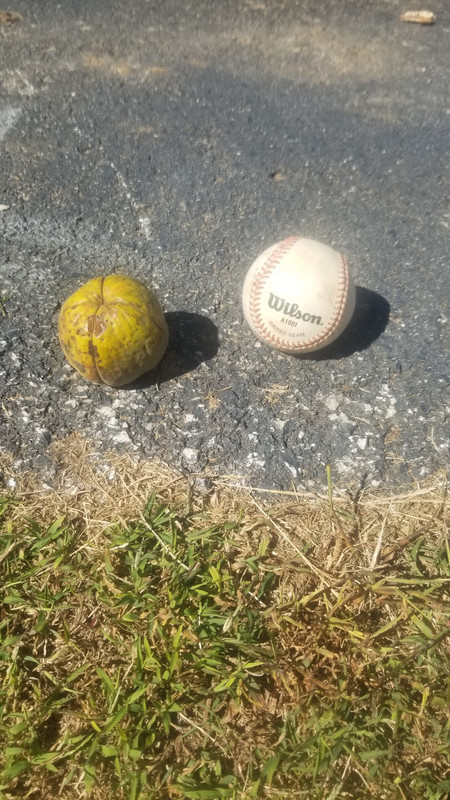 Last edited: