Anyone have one back in the closet from a Vet bring back?
Millions were produced, most were destroyed except what the Soviets took to Russia. Most of the ones brought to the USA were "Sporterized" which turned them into "Parts"rifles....destroyed their value.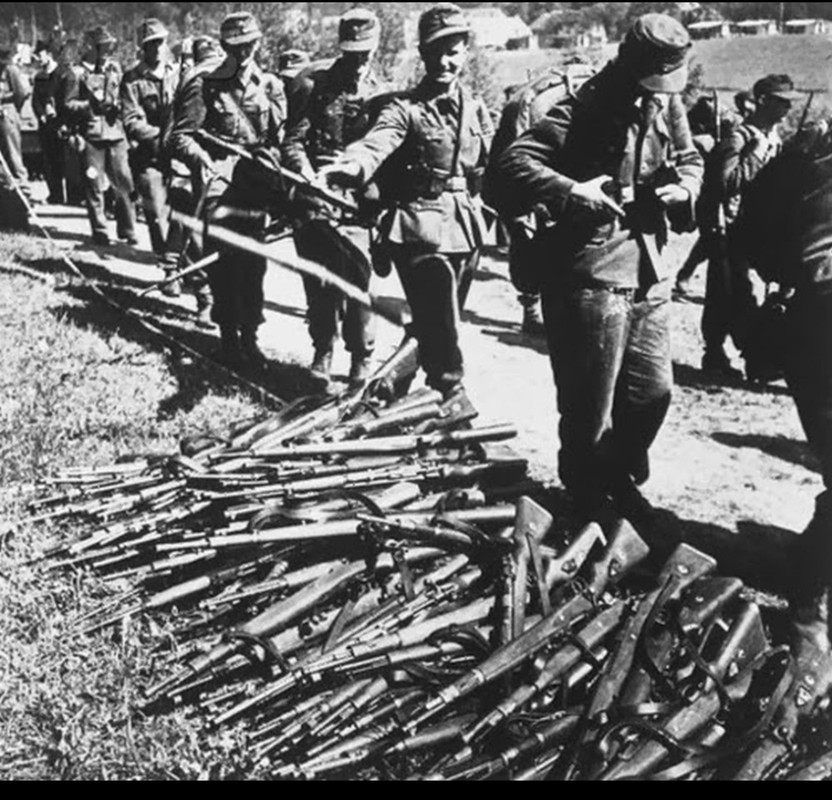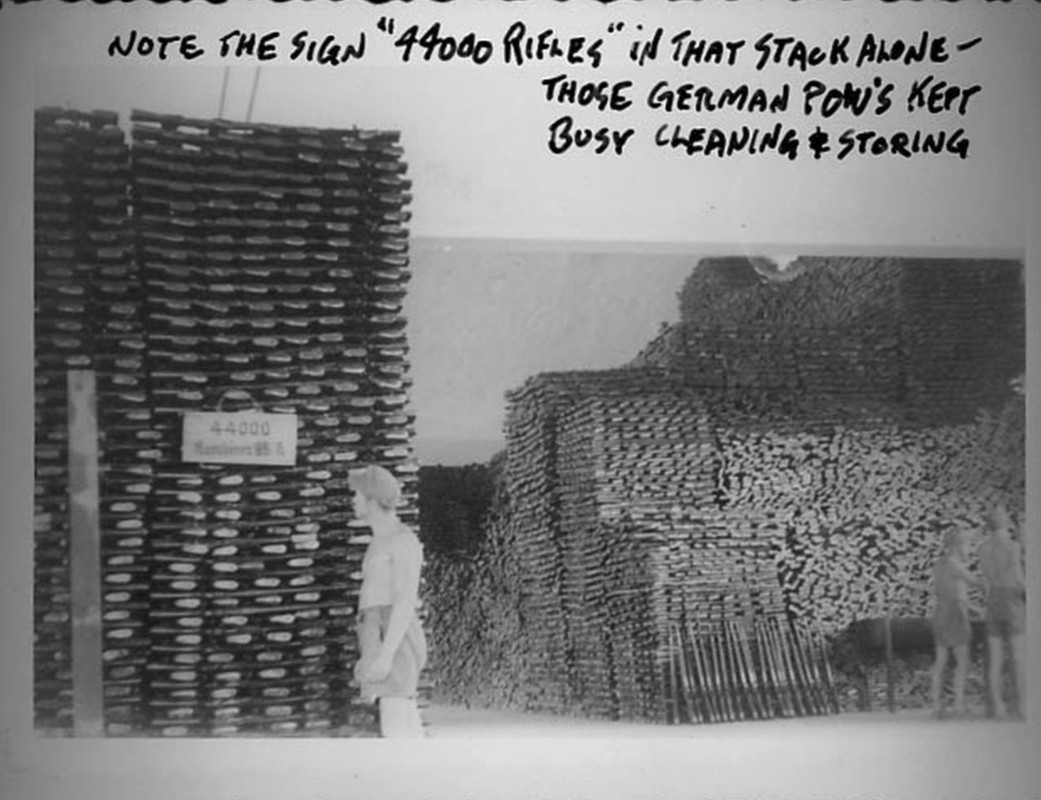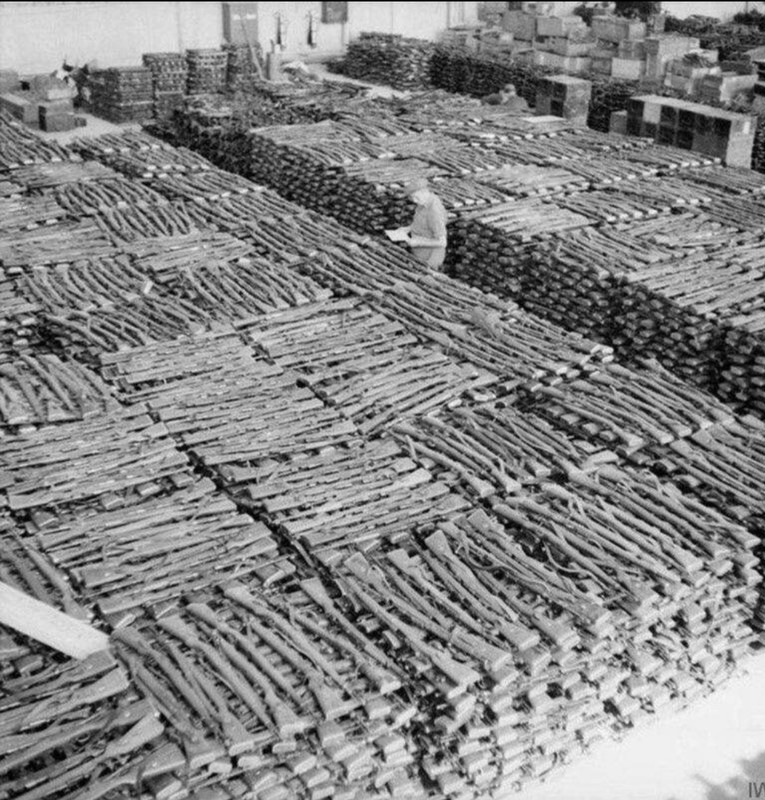 Depending on the Stamps and condition, some of these are selling for 2 to 3 Thousand dollars.
Some even more.
My neighbor had one long ago and took it and got it Butchered for a "Deer" rifle.