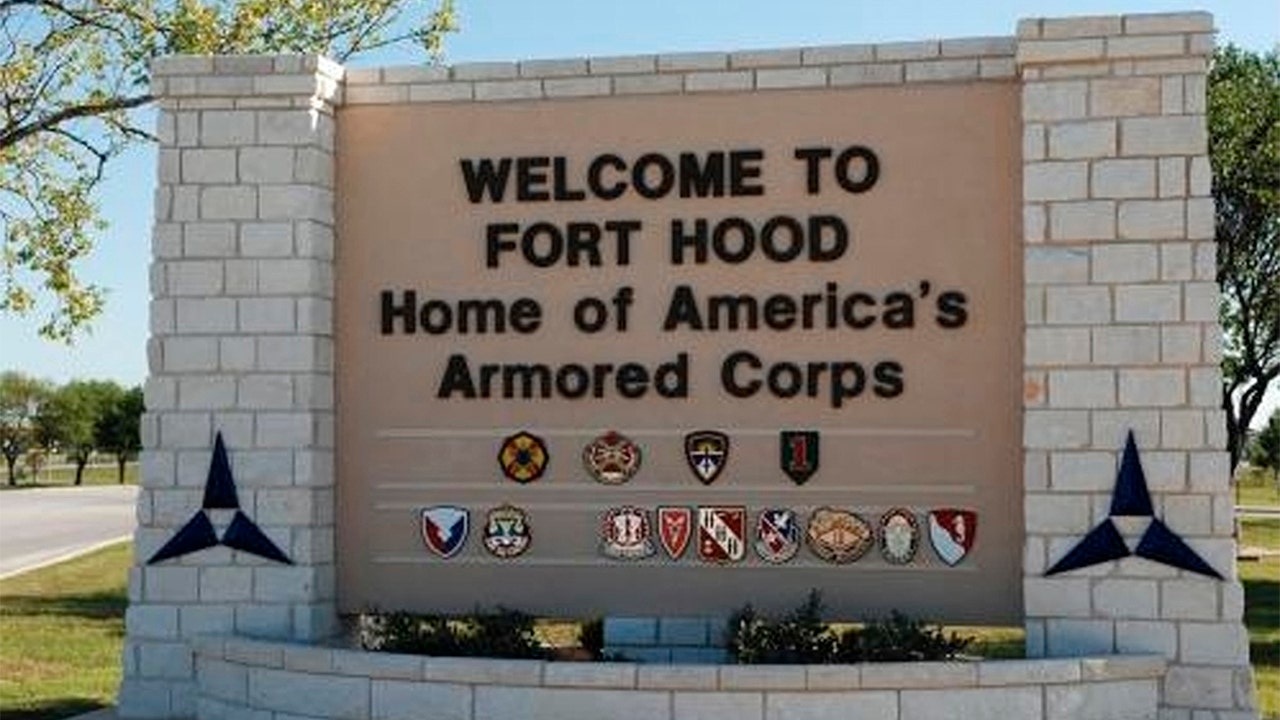 Secretary of Defense Lloyd Austin issued a memo approving a plan to rename nine Army bases, two Navy ships and other items bearing the names of Confederate officers.
www.foxnews.com
Recently an Officer was Relieved, Reprimanded and Discharged with a general discharge for saying: "There are Only 2 Genders."
Our military has been Totally WOKE
About the Genders. God created Only 2 Genders...man and woman. The Democrats have created all the Others.