What they did to Randy Weaver, they will gladly do to you and I. They like to make an "Example" out of someone, to scare and intimidate the rest of the people.
I met Randy Weaver at a gun show once and the SOBs were there "watching" him.
TikTok - trends start here. On a device or on the web, viewers can watch and discover millions of personalized short videos. Download the app to get started.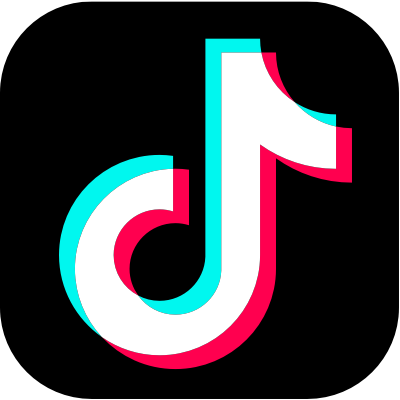 www.tiktok.com
It's been 30 years since this happened