Again and again. But don't worry, the IRS is ramping up enforcement on those with $600 VENMO transactions and will recoup it for us.
Among the ripest targets for the cybertheft have been jobless programs. The federal government cannot say for sure how much of the more than $900 billion in pandemic-related unemployment relief has been stolen, but credible estimates range from $87 billion to $400 billion — at least half of which went to foreign criminals, law enforcement officials say.

Those staggering sums dwarf, even on the low end, what the federal government spends every year on intelligence collection, food stamps or K-12 education.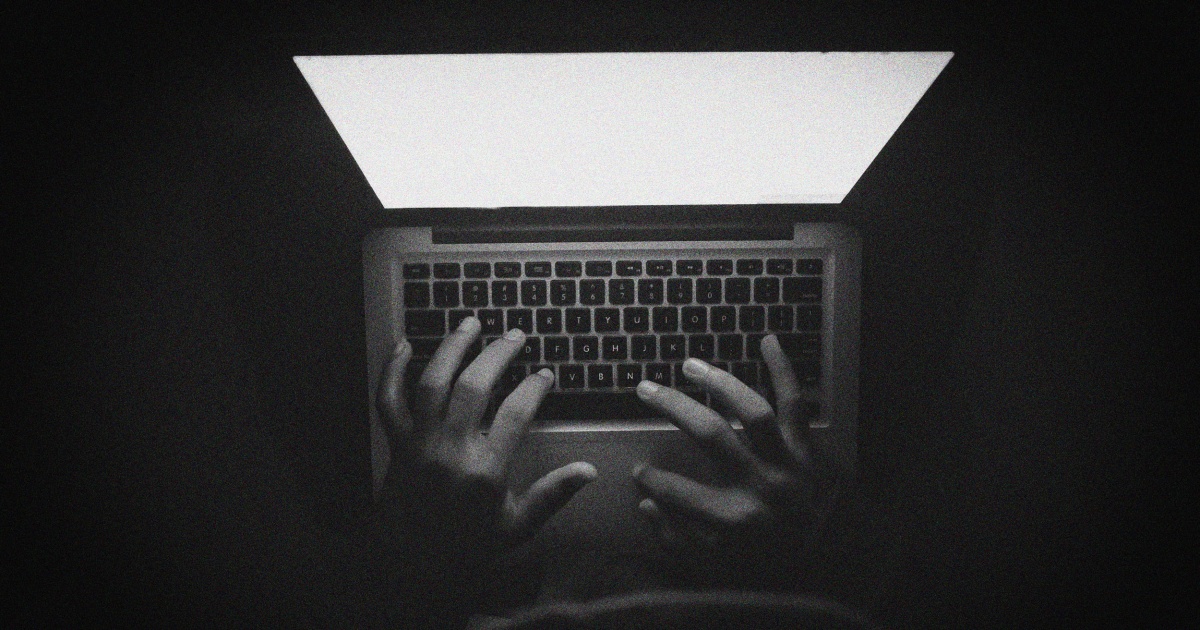 Russian mobsters, Chinese hackers and Nigerian scammers have used stolen identities to plunder tens of billions of dollars in pandemic aid, officials say.
www.nbcnews.com