This is being called the "scam of the century" by some, bigger than Enron and

yet outside of Fox News who has it currently #2

headline story on their web site it's crickets from CNN, NBC, CBS and ABC on their web site headline stories. Wonder why the propaganda wing of the DNC, the socialist/communist/Marxist loving lamestream media is burying the "scam of the century" unless they're worried about where it leads? I'm old enough to remember when the lamestream media went after the Bill Clinton/Monica Lewinski like flies on a summertime dog pile but I bet you a shiny new dime today's state propaganda machine would bury it.

The collapse of cryptocurrency exchange FTX amid reports at least $1 billion in client funds disappeared has prompted comparisons to notorious financial scandals in recent decades.

www.foxbusiness.com
Mitch will tell Fox to pipe down,...and they will at least on his end.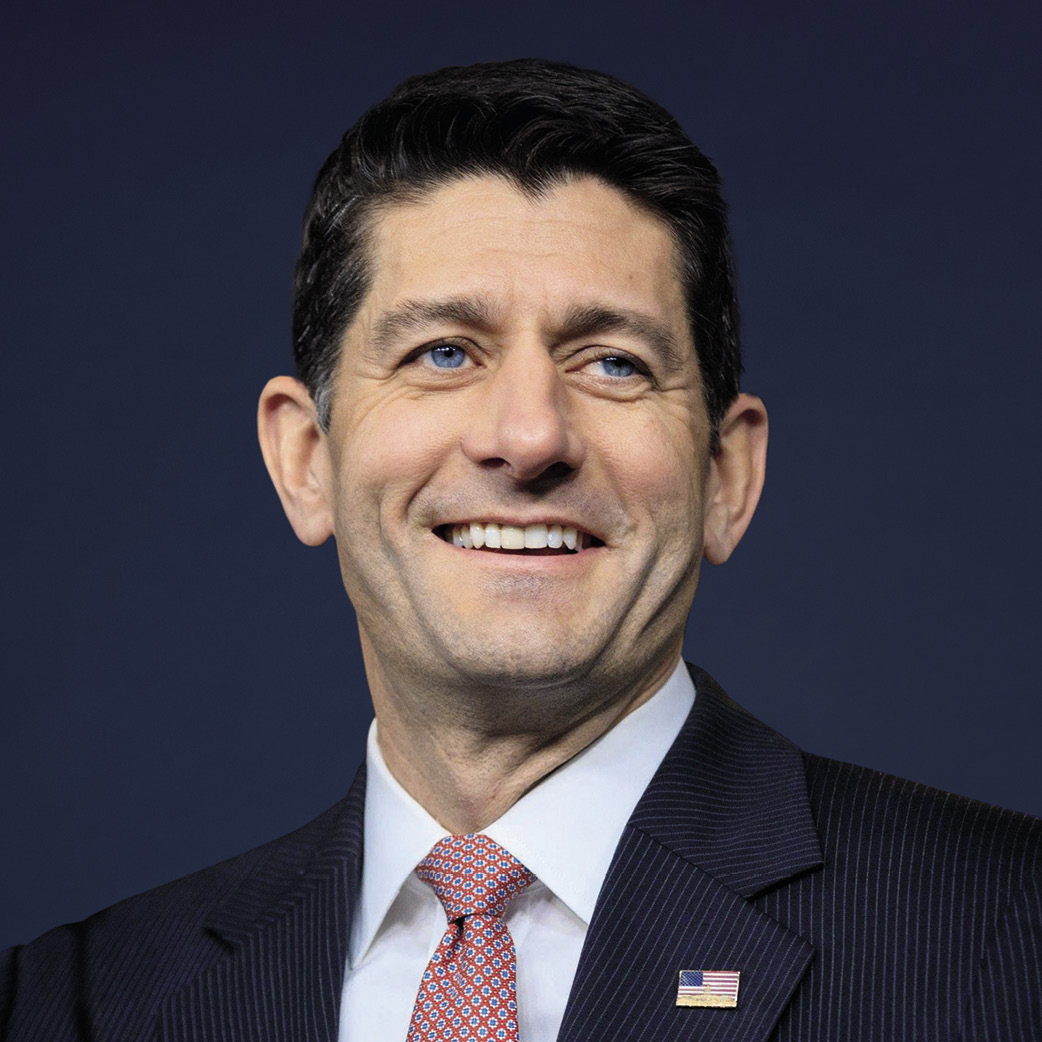 Paul Ryan was appointed to the Fox Corporation Board of Directors in March 2019 and serves as the Chair of the Nominating & Corporate Governance Committee. Mr. Ryan previously served as the 54th Speaker of the U.S. House of Representatives. In office from October 2015 to January 2019, he was the...

www.foxcorporation.com